When selling your home, an open house is a great way to market your property to several people in a single day. However, scheduling the event to be successful takes collaboration between you and your realtor. From choosing the right time and date, marketing the property, and following up on leads, there's a lot that goes into planning an open house. Before explaining the specifics, here's what you need to know as a seller entering the Boca Raton, FL, real estate market.
Boca Raton is a highly desirable area for the beaches surrounding the city, tropical weather to enjoy the outdoors, and its location near cities like Fort Lauderdale, Miami, and Naples. The average prices for properties in the area have experienced a
198% increase
since last year, while inventory has decreased by 7% since last year. The high prices and low inventory create ideal conditions for sellers in the area.
Clarify necessity
Before planning an open house, experienced realtors like those at The CBG Luxury Team Compass will evaluate the necessity, probable success, and benefits of hosting an open house. A good reason to have an open house is if the property is unique, unlike surrounding the homes. This will draw buyer interest. Hosting an open house in a highly populated area with high demand is another good time to do so, as it will create more competition between buyers.

With these two reasons in mind, Boca Raton is an ideal location for sellers interested in scheduling an open house. As stated before, low inventory and increasing prices indicate high demand, priming market conditions for buyer competition. Additionally, as a luxurious location, the types of spacious and waterfront properties in the area are unique, providing more motivation for buyers to attend an open house.
Choose the right time
When you're sure about holding an open house, a realtor will help you time out the event. The most common day to have an open house is a Sunday, as many buyers have the weekend free, and have already used Saturday for any social outings. Timing for later in the day, like from three to five in the afternoon, or scheduling two time slots in one day can maximize the number of buyers who attend.
When timing an open house, avoiding weekdays, holidays, and large community events is best. Buyers will work during the week, making it difficult to attend an open house. They'll likely already have plans or need to prepare around the holidays. However, in popular retirement areas like Boca Raton, choosing a
nontraditional time
may be beneficial. Work with your realtor to schedule the best time and date.
Prepping the property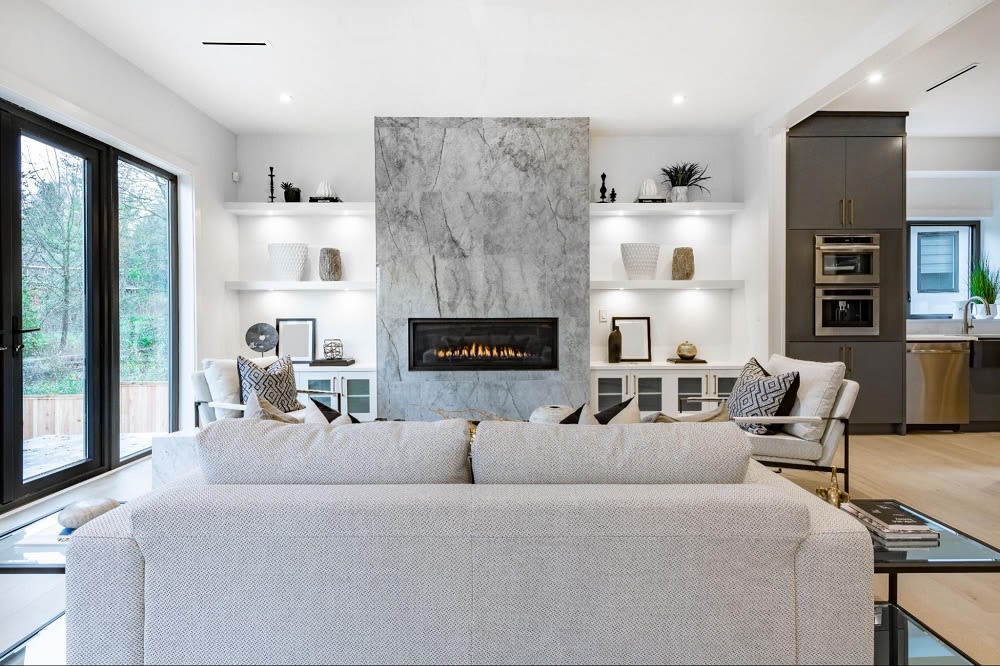 Before showing your home, prepare the property for the event. There will be many eyes on your home, so thoroughly clean all areas, even ones you don't think would get much attention, like a back closet or hidden cabinet. Stay on top of daily clutter by creating a checklist of tasks to do before a showing or the open house. As buyers will be inside your home, also eliminate any odors related to pets, shoes, or the kitchen drain.
When you've finished cleaning, follow your realtor's advice on
staging
your home. They'll know what buyers in the area are looking for and can connect you with a professional stager to help with the process. Be sure to take down personal photos, open blinds and curtains for maximum light, and focus on curb appeal by maintaining and trimming the front and backyard landscaping.
Marketing strategies
To capture the attention of buyers searching for open houses in Boca Raton, your realtor will have marketing strategies at the ready. They'll create an online presence for your property by listing it on MLS and other platforms. They'll also advertise the property through social media and their official website. To spread the word about the open house, they'll market the event on online platforms well in advance to ensure the event is on the buyers' radar.

For the day of the open house, they'll create valuable materials like real estate brochures for attendees, which explains the property's particulars in full. For properties in Boca Raton, this may include the types of amenities to expect from luxury neighborhoods, a property's features or upgrades, and related expenses. They'll also set up physical signage to help buyers find your property. Sellers themselves can help with the marketing process by spreading the word. Let neighbors, friends, and family know when the open house is happening, as they may tell people in their social circles.
Attending to guests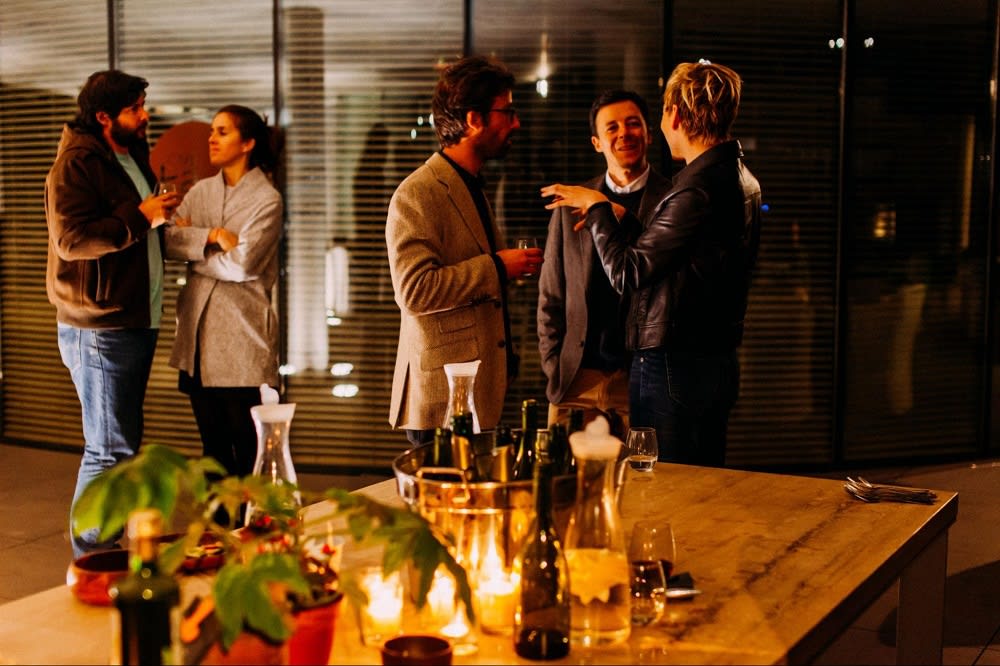 On the day of the open house, a realtor will have a sign-in method for guests. This can be in the form of a physical sheet or a digital system. Experienced realtors like those at The CBG Luxury Team Compass will know how to attend to every visitor's needs while not being overbearing. Likely, a realtor will advise that the seller is not at the open house, as it can be awkward for buyers, or sellers may overshare about the property.

After the event, a realtor will tell their clients how it went, including feedback, areas of improvement, and potential offers. They'll also send follow-up emails using information from the sign-in sheet, providing the means to answer any guest questions. This helps buyers feel like they've made a meaningful connection. If anything results from the follow-up emails, a realtor will keep their client updated.
Ready to schedule an open house?
Hosting an open house for your Boca Raton property can have profound benefits, especially given the city's prime location. With a realtor's expertise and some preparation, you're sure to have a successful open house. When you're ready to list your home in the area, contact our team to guide you through the process.