When buying or selling real estate, especially in popular areas like Palm Beach, Florida, it's always an asset to have a professional like a local real estate agent helping you with the process. Not only will they have a better understanding of the local market, which can be used in timing a home sale or purchase, but they'll also take the time to listen to your goals and ensure they're being met. Before explaining the five qualities of a great real estate agent, here's what you need to know about Palm Beach's real estate market.
Palm Beach is a sunny coastal town well-loved for its beachside location, beautiful country clubs, and prime tourism spot. Buyers searching in the area love its designer shopping, high-end restaurants, and energetic nightlife. The
Palm Beach housing market
inventory is on the rise, which is good news for buyers searching in the area. However, overarching low supply and high demand from buyers lead to increasing prices, creating favorable market conditions for sellers.
1. Client-oriented
Professionals like
The CBG Luxury Team
realtors remain
client-oriented
above all else. As a buyer or seller, a good agent first clarifies a client's reasons for buying or selling by listening and prompting questions. A client may buy in Palm Beach to raise a family, find a vacation home, or purchase an investment property. A client may be selling in Palm Beach under a work deadline to meet shifting personal goals or to cash out on an investment.
Whatever the underlying reason may be, once a realtor knows it, they'll tailor their approach to best meet their client's needs. They'll know how quickly a client needs to buy or sell, alongside other pressures that come with the process, and will be prepared to put those needs first. When the process gets stressful, a good agent will empathize with you while remaining objective, ensuring you get the best deal.
2. In-depth real estate knowledge
Additionally, an agent will have in-depth real estate knowledge. For buyers, they'll look out for market conditions with higher inventory and lower median prices, while for sellers, they'll try and time a sale within a market with lower inventory and higher demand. An agent will also know what's affecting the current market trends and how conditions will likely fluctuate. Alongside being up to date with market trends, they'll also help set an offer or listing price for buyers and sellers by researching prices of comparative homes.
As stated before, Palm Beach's inventory is currently on the rise due to a total home sales decrease from 3,315 to 2,222. However, inventory still has a way to go to create six to nine months of inventory for a balanced market. Single-family homes currently have
2.7 months' supply
, and condos have two months of supply. This and more South Florida luxury sales are driving up median prices. With this information, a realtor can counsel their client on when and how to act.
3. Good communicators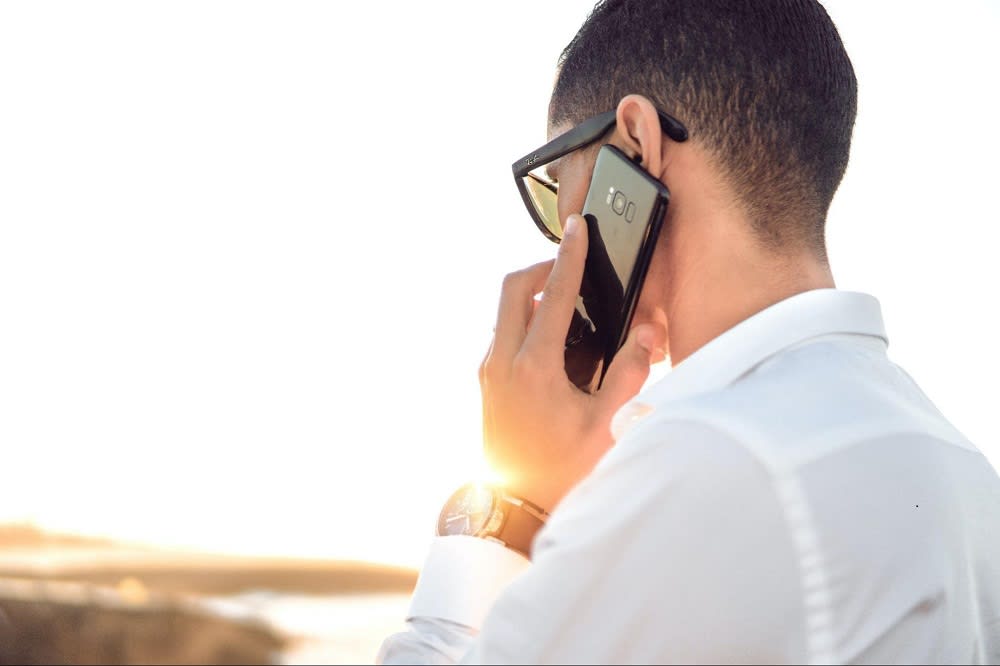 Those searching for homes for sale in Palm Beach, Florida, can also count on their agents to be good communicators. Buyers and sellers typically don't know much about the real estate market or may be entirely new to the home searching or listing process. To lessen confusion, a good agent will explain the steps of the process to you before they happen and when they happen. An agent will also keep their clients updated concerning available properties, home showings, and offers.
A realtor will also take the time to understand your preferred communication style. That may be through text, email, phone calls, or in person. Whatever your preferred mode, they'll make themselves available to you if you ever have questions about the process and will answer them promptly. They'll also take the time and effort to listen to concerns rather than push a client towards something they may not be interested in.
4. Know the area
An agent helping buyers look for Palm Beach luxury homes will know the area well and can explain the location to home searchers new to the town, whether they be out of the state or the country. Alongside listing practical services like grocery stores, healthcare facilities, and auto shops, they can also explain different neighborhoods in the area, entertainment options, schooling districts for families, and other perks of the town.

A realtor in Palm Beach will know how to navigate the three miles of public beaches perfect for fishing, boating, or surfing. They can also point out nearby, award-winning tennis and golf facilities. They'll know this area is great for those interested in an easygoing lifestyle and can recommend great waterside restaurants on the popular Clematis Street.
5. Master marketer and negotiator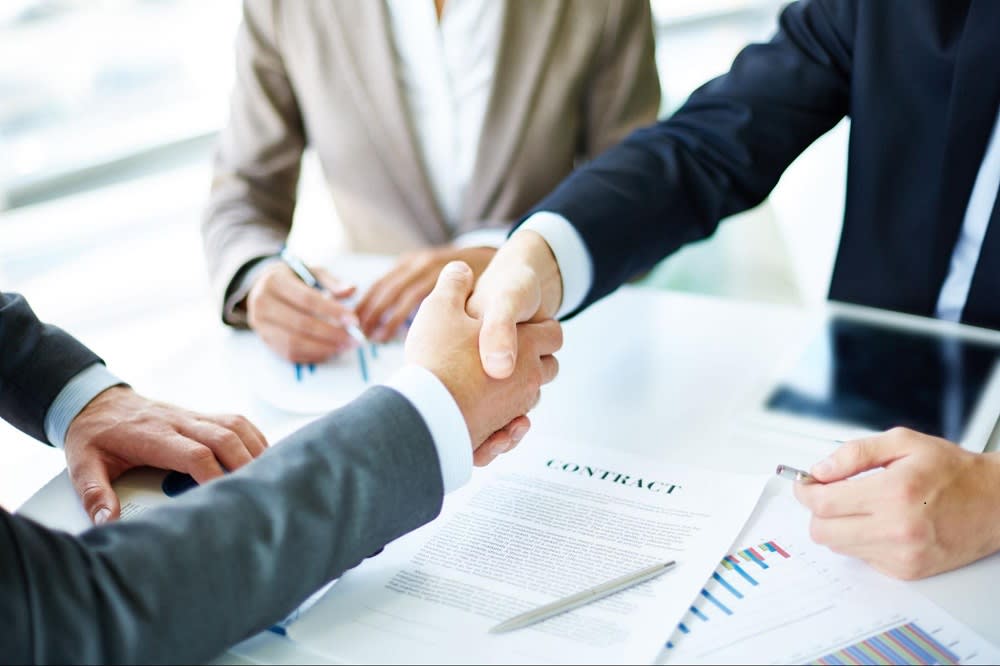 For sellers listing their Palm Beach luxury homes, it's important to partner with an agent who has well-developed marketing skills. They'll make sure your property can be found online by creating a listing page with professional photos of your property and a thorough description. A good realtor should be proactive in finding buyers interested in your property. When potential buyers show interest, they'll schedule home showings and keep the seller updated.
When making or considering an offer, a
realtor will negotiate
with the buyer or seller's agent. They'll know what elements of an offer may be advantageous or not to you as a buyer or seller. From there, they'll work to meet your goals by creating solutions everybody can benefit from. They'll be assertive yet respectful, knowing when to push and when to be flexible.
Ready to work with an agent?
When searching for a realtor to partner with in Palm Beach, look for these five qualities. If you need help listing your home or starting your home search, contact one of the experienced agents on
The CBG Luxury Team
to guide you through the process.