Nestled between the Atlantic Ocean and the Intracoastal Waterway, Hillsboro Beach is a charming little town with a lot to offer. Although it's only three miles long and barely a quarter-mile wide, Hillsboro Beach is home to some of the most expensive real estate in Florida. From sprawling beachfront mansions to chic downtown apartments, the
Hillsboro Beach, Florida real estate market
is suited to please a wide array of tastes and lifestyles.
In addition to its prime location and luxurious homes, Hillsboro Beach is also known for its world-class fishing. Whether you're looking to reel in a trophy catch or just enjoy a day on the water, Hillsboro Beach is the perfect place to cast your line.
And if you're looking for the best restaurants near Hillsboro Beach, there's plenty to choose from! Between casual cafes and upscale eateries, you'll be sure to satisfy your cravings in this oceanside paradise. So whether you're looking for a quick bite or a leisurely meal, read on to learn more about the best places to eat around Hillsboro Beach.
1. TwentyTwenty Grille
TwentyTwenty Grille is one of the best places to go in Hillsboro Beach, FL if you're looking for innovative international cuisine. Chef Ron Weisheit has a unique ability to meld flavors from all over the world, including Korean, Italian, Peruvian, and Thai. The result is a culinary experience that is truly unique. In addition to the delicious food, the presentation is also artful and elegant. Be sure to try the Silver Oak brined New Zealand lamb rack with rosemary gnocchi. It's one of Chef Weisheit's signature dishes and it definitely doesn't disappoint.
2. Little Havana Restaurant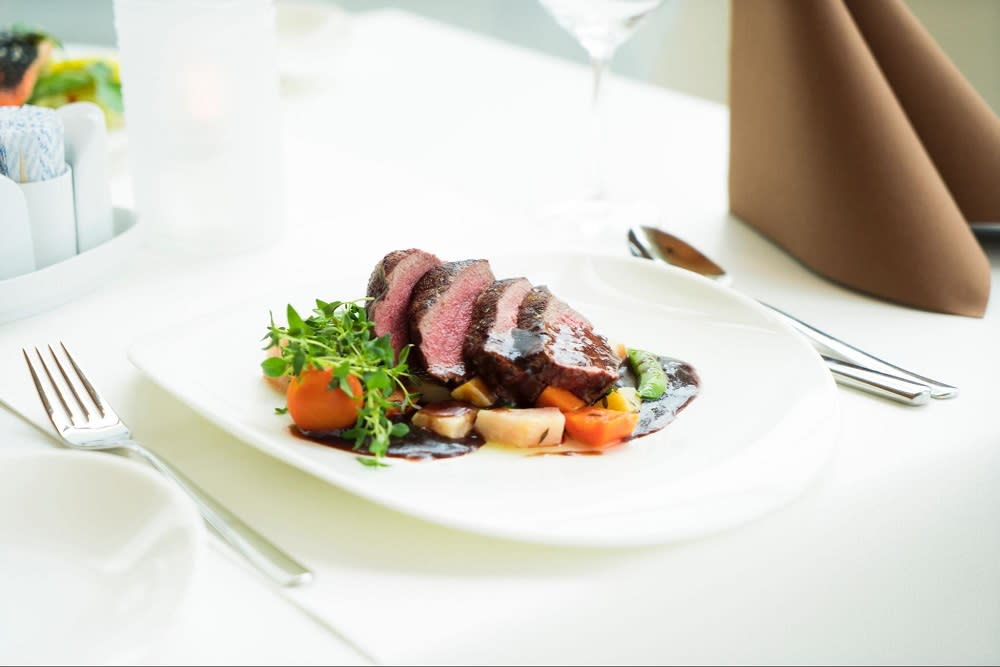 Hillsboro Beach is home to many great restaurants, but one that really stands out is Little Havana Restaurant. This authentic Cuban eatery offers a delicious array of traditional dishes that are sure to please even the most discerning palate.
The beef is tender and succulent, the lamb shanks are juicy and full of flavor, and the roasted pork is simply to die for. But what really sets Little Havana apart from other restaurants is its commitment to using only the freshest ingredients and upholding the tried and true family recipes that have been passed down for generations. In addition, the restaurant boasts an impressive list of Cuban cocktails that are sure to put you in the vacation mindset.
3. Ocean's 234
If you're looking for fresh seafood in Hillsboro Beach, then you'll want to check out Ocean's 234. They have an extensive menu featuring seared diver scallops, jerk swordfish, and other delicious seafood dishes. And the best part is that you can enjoy beautiful ocean views while you eat!
The restaurant also has an award-winning wine list, so you can pair your meal with a glass of your favorite varietal and vintage. And be sure to save room for dessert! Their notable dessert menu features passion fruit mousse, key lime pie, and other delectable treats. So whether you're looking for a romantic dinner for two or a fun night out with friends, Ocean's 234 is the perfect spot.
4. Luigi Di Roma
If you're in the mood for some authentic Italian pasta, Luigi's is the place to go. They have a great selection of both classic and modern dishes, and the daily lunch specials from 11am-3pm are definitely worth checking out. They also have an extensive wine list, so you can pair your meal with the perfect glass or bottle.
Some of our favorite dishes include eggplant parmigiana, shrimp scampi, and tiramisu. But honestly, you can't go wrong with anything on their menu. Trust us, your taste buds will thank you!
5. Casa Maya Grill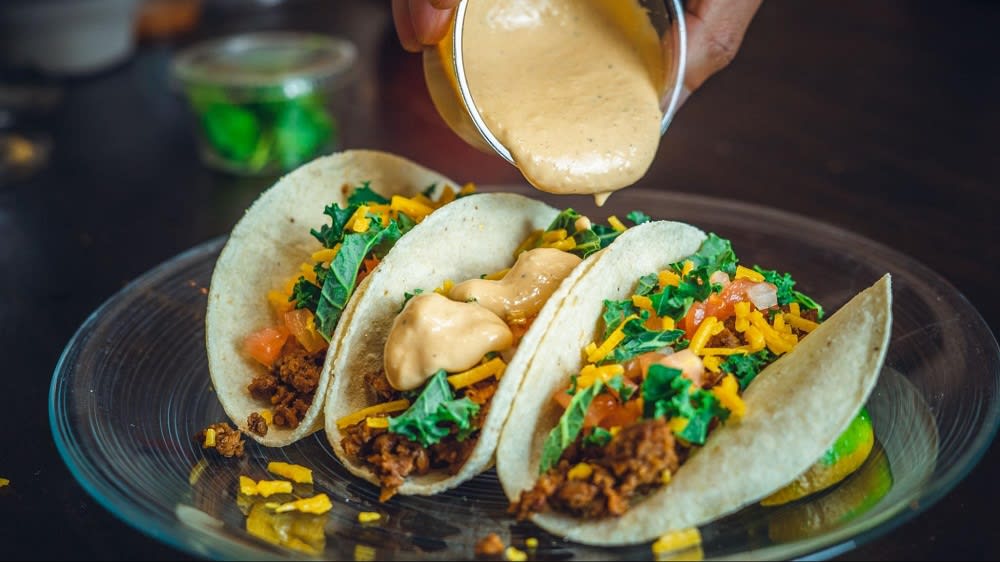 If you're looking for an authentic taste of Mexico, look no further than Casa Maya Grill. Chef Emilio travels to Yucatán once a month to buy real Mexican spices, ensuring that each dish is packed with flavor. The picadillo is a must-try, as is the homemade chorizo. And for seafood lovers, the crispy tuna is a real treat.
Of course, no visit to Casa Maya would be complete without trying one of their renowned tacos. Whether you like your tacos with chicken, beef, or fish, you're sure to find them cooked to perfection at this Hillsboro Beach hotspot. Next time you're craving Mexican cuisine, be sure to give Casa Maya a try.
6. Kevin's Sushi & Thai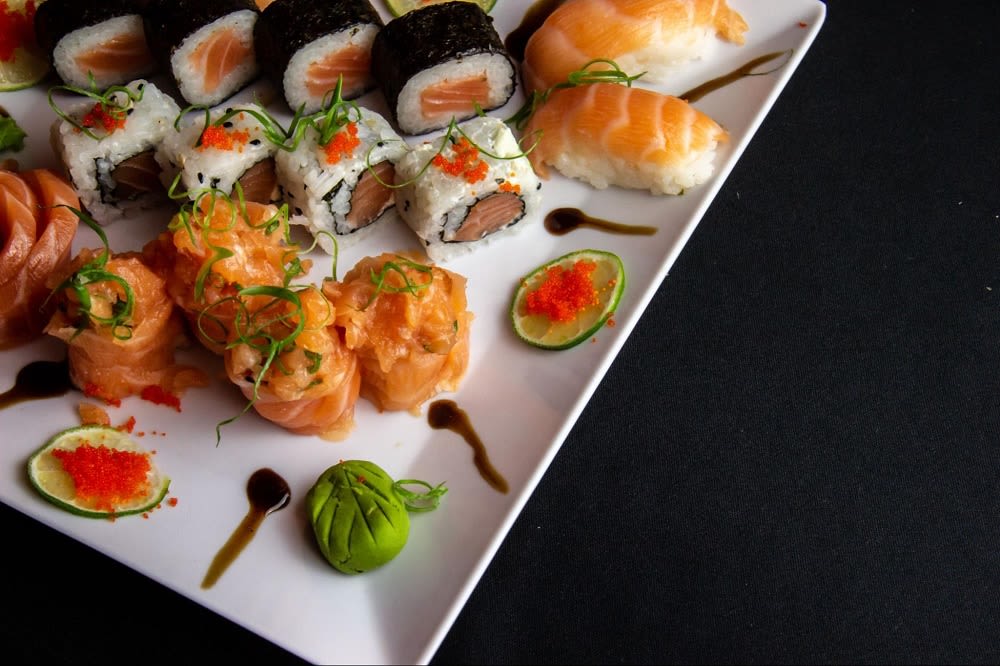 If you're in the mood for some fantastic Japanese and Thai fusion cuisine, then you absolutely must check out Kevin's Sushi & Thai in Hillsboro Beach. This incredible restaurant used to be called Kevin's Sushi, but it has since expanded its menu to include some amazing Thai elements as well. Some of the highlights on the menu include large sushi rolls, seared tuna, shrimp tempura, and savory eel sauce.
7. The Whale's Rib
This restaurant's boat-to-table seafood is so tasty that it was featured on Guy Fieri's Food Network show, Diners, Drive-ins, and Dives. The menu features a variety of seafood dishes, as well as a juicy bacon cheeseburger, hoagie with au jus, Asian tuna wrap, and a signature cocktail list. With so much to offer, The Whale's Rib is a great place to go for a casual meal or a special occasion. The atmosphere is upscale but relaxed, and the service is attentive and friendly. If you're looking for a delicious seafood meal in Hillsboro Beach, Florida, be sure to check out The Whale's Rib.
8. JB's On The Beach
JB's On The Beach is a renowned seafood restaurant that specializes in Caribbean cuisine. The food is served with a unique flair that is sure to please even the most discerning palate. The restaurant has stunning views of the ocean, and there is live entertainment every day. The menu features several traditional Caribbean dishes, as well as some more modern creations. Some of the highlights include the coconut shrimp, lobster frittata, and savory ribs. The weekend brunch menu is also not to be missed. It features their famous lobster and waffles, as well as other mouthwatering dishes.
We hope that you enjoyed learning about some of the area's hidden culinary gems. If you're interested in Hillsboro Beach condos for sale, we would be honored to help. Our team of experienced real estate professionals is dedicated to providing the highest level of service and achieving outstanding results. Contact CBG Luxury Group today to learn more about what we can do for you.