Boca Raton, Florida is one of the most sought-after locations for luxury real estate. Situated on the Atlantic coast, Boca Raton offers picture-perfect beaches, world-class golf courses, and a vibrant cultural scene. The city is also home to a number of prestigious universities, making it a popular choice for families.


Whether you're looking for a waterfront estate or a chic downtown condo, Boca Raton has something to offer. With its stunning natural beauty and its wide range of amenities, it's no wonder that Boca Raton is one of the most desirable places to live in the country. And whether you're interested in exploring the city's vibrant cultural scene or soaking up the sun on one of its many pristine beaches, you'll find plenty to keep you busy.


In this blog post, we'll outline everything you need to know about what to do in Boca Raton. From nature preserves to art museums, we'll make sure you have all the information you need to make the most of your life in sunny Boca Raton.
Gumbo Limbo Nature Center
Nestled in the heart of Boca Raton, the Gumbo Limbo Nature Center is a 20-acre oasis of native plants and wildlife. Visitors can stroll along elevated boardwalks through a mangrove forest, learn about sea turtles at the Turtle Hospital, and relax on the sandy beach. The Nature Center also offers kayak and stand-up paddle board rentals, as well as guided tours of the Intracoastal Waterway. With all these perks, it comes as no surprise that the Gumbo Limbo Center is one of the most beloved Boca Raton parks.
Red Reef Park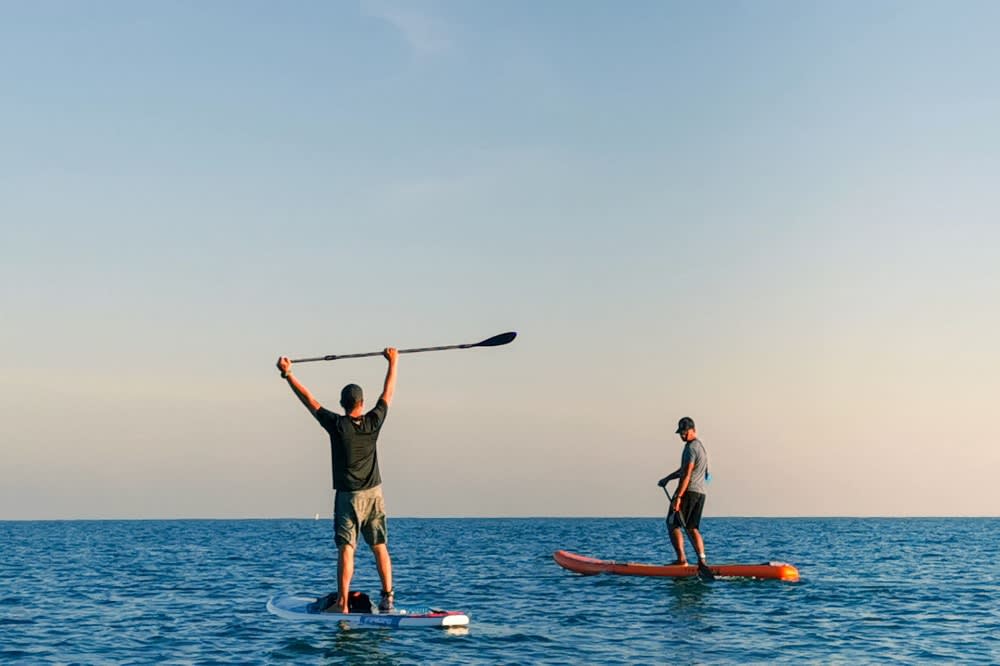 If you're looking for a beautiful place to spend a day in Boca Raton, Florida, look no further than Red Reef Park. This lovely park is situated right on the beach, so you can enjoy stunning views of the ocean while you stroll along the walking trails or relax on the sand. The park also has a great playground area for children, as well as a heated swimming pool and a snack bar. And if you're feeling adventurous, you can even rent a kayak or stand-up paddle board to explore the waters of the Intracoastal Waterway. When it comes to Boca Raton public beaches, this one definitely takes the win.
Sugar Sand Park
Boca Raton is home to many beautiful parks, and Sugar Sand Park is one of the most popular. The 132-acre park features a wide variety of amenities, including an underwater-themed science playground, an extensive network of trails, and even a carousel. Visitors can also enjoy a variety of activities, such as picnicking, swimming, and sunbathing. However, the highlight of the park is definitely the immersive programming offered at the Willow Theatre and the Children's Science Explorium. Regardless of what your particular interest may be, you can be sure to find something to tickle your fancy at this impressive park.
Mizner Park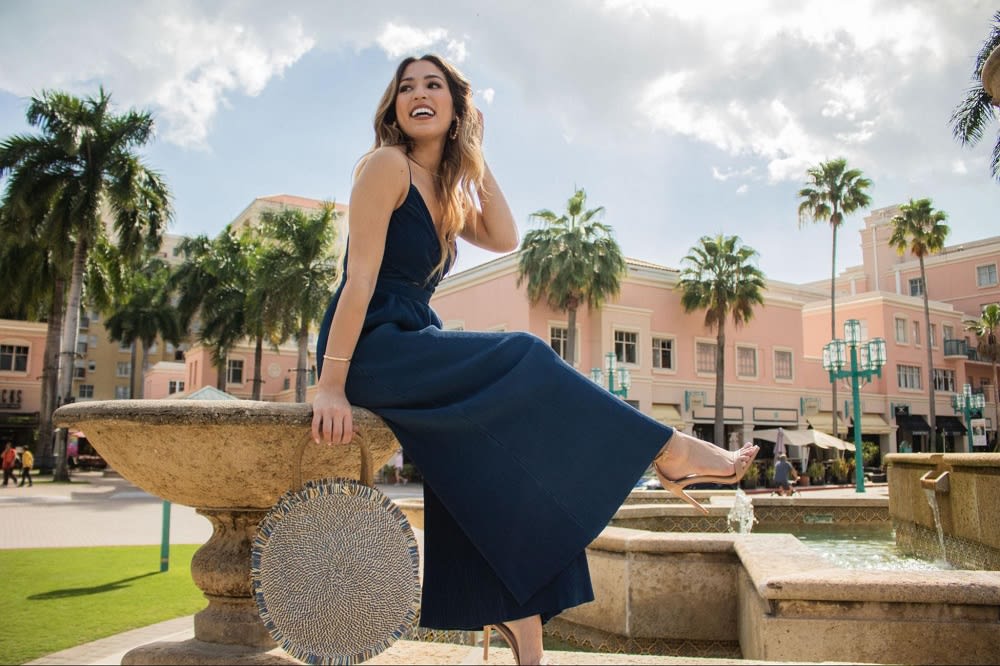 If you're looking for some retail therapy while you're in Boca Raton, Mizner Park is the perfect place to indulge. This outdoor mall features high-end retailers like J.McLaughlin, Lord & Taylor, and Les Bijoux, as well as more casual stores. There are also plenty of dining options to refuel after a day of shopping, from gourmet restaurants to quick-bite cafes. And if you need a break from the hustle and bustle of the mall, Mizner Park also has a lush courtyard with peaceful fountains and benches to relax on.
Boca Raton Museum of Art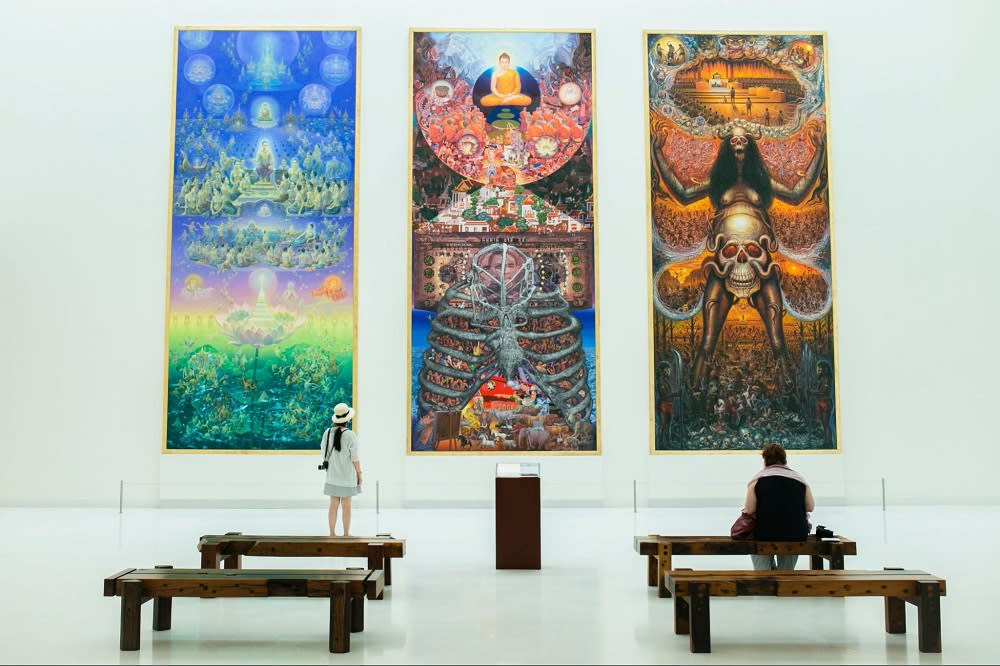 Boca Raton is home to many amazing attractions, but one that should not be missed is the Boca Raton Museum of Art. The museum features rotating exhibitions of both contemporary and classical art, as well as a permanent collection of works by American artists. In addition, the museum offers a variety of educational programs for both children and adults. And best of all, admission is free for children and students! So be sure to add the Boca Raton Museum of Art to your list of things to do in Boca Raton, Florida.
The Hillsboro Inlet Lighthouse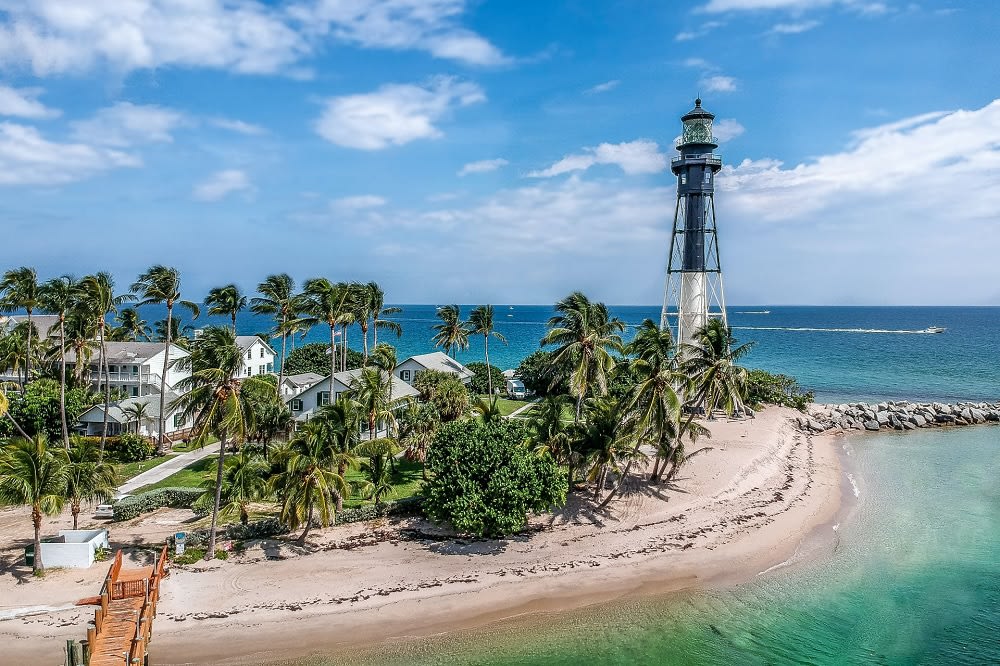 The Hillsboro Inlet Lighthouse is a beautiful and historic structure located in Boca Raton, Florida. Built in 1907, the lighthouse stands at the entrance to the Hillsboro Inlet and is one of the most iconic landmarks in the area. Visitors can take a tour of the lighthouse and learn about its history, or simply enjoy the stunning views from the observation deck. The Hillsboro Inlet Lighthouse is also a popular spot for fishing, swimming, and picnicking. Whether you're looking for a dose of history or a day of fun in the sun, the Hillsboro Inlet Lighthouse is sure to please.
Coconut Cove Waterpark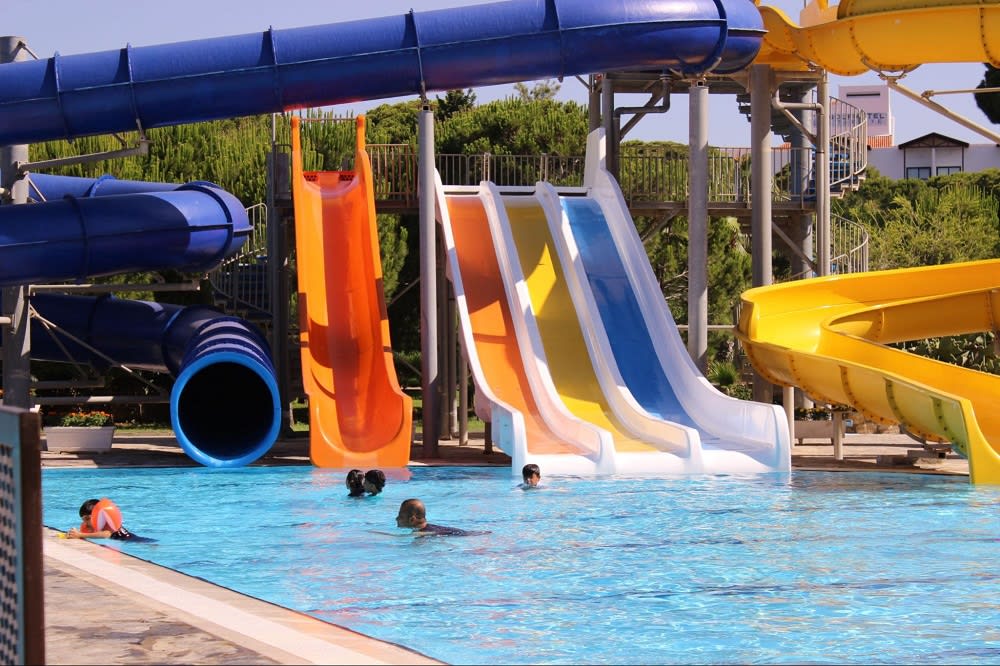 Coconut Cove Waterpark is a great place to cool off and have some fun in Boca Raton. The waterpark features a variety of slides and attractions, including a lazy river, a wave pool, and several waterslides. There is also a section just for kids, with smaller slides and a shallow wading pool. The park is clean and well-maintained, and the staff is friendly and helpful. Best of all, the park is close to many of Boca Raton's other attractions. If you're looking for a great place to have some fun in the sun, Coconut Cove Waterpark is a perfect choice.
Explore Boca Raton real estate
Boca Raton is a wonderful place to live, work, and play. Whether you're looking for a relaxing day at the beach or an exciting night out on the town, you'll be sure to find your niche. And if you're in the market for Boca Raton luxury real estate, there's no better place to start your search than with The CBG Luxury Team. We specialize in high-end real estate and can help you find the perfect property to match your lifestyle. Contact us today to learn more about our services or to schedule a consultation. We look forward to hearing from you!